Background
In 2009 we began offering in-person tutoring services for students taking the Illinois and New York bar exams.  In 2011, we moved our tutoring services online, which enabled us to assist students preparing for bar exams across the country and around the world.  In that time we have helped hundreds of students pass the bar exam, with most of our new clients being referrals from our former clients.
Mission
To provide our students with the highest quality bar exam tutoring resources and services, thereby enabling them to improve their lives and the lives of others.
Guiding Principles
Each student deserves to be treated with the utmost respect, regardless of age, creed, gender, race, sexual orientation, ethnicity, or economic status.
We will endeavor to be a source of strength, positivity, and guidance for our students during their most difficult times.
We will strive to exceed our students' expectations in every service and product we provide.
Our Tutors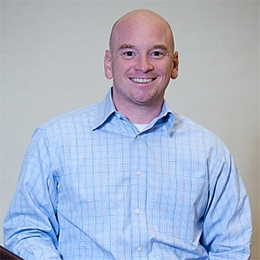 John Stuart Ralston, Esq
President, Tutor
Bar Admissions: IL, NY, MA, and VT
Email: john@lawpreps.com
John founded Law Preps in 2009 and has helped hundreds of repeat and first-time examinees pass the bar exam. In addition to working with law school students and graduates, John has also worked as a law school professor, teaching for-credit bar review courses. John passed the New York, Illinois, Massachusetts, and Oregon bar exams on his first attempts. He most recently sat for the bar exam in July 2017 and received a score of 180 on the MBE. John also sat for the MPRE in November 2017 and received a 131 on exam. When he isn't working, John volunteers his time with various nonprofit legal services agencies. John is an avid baseball player, skier, swimmer, and dog lover.
VIEW MORE TUTORS